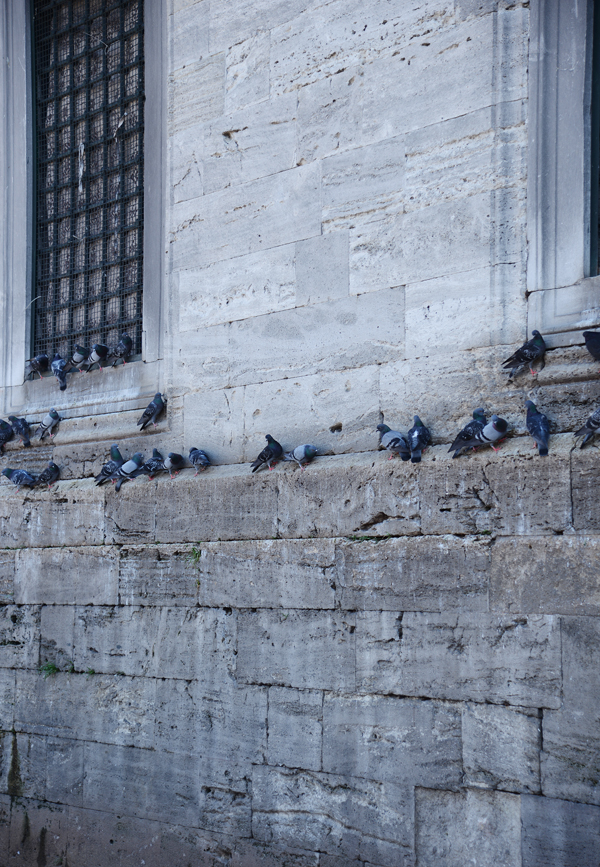 I am so out of words these days. You know I don't talk a lot, but recently I feel like I can spend a whole day without uttering a single word. This is what I feel like doing, and I think I'm almost achieving it.
Writing this kind of stuff, I can't help feeling I'm getting too personal, in a strange way. This is supposed to be a personal blog after all. Maybe I should think about it all again.
I really don't know why I chose this photograph today, it just seems right… and I like the tone of it; blueish.